Acting Insurance Commissioner Amy Parks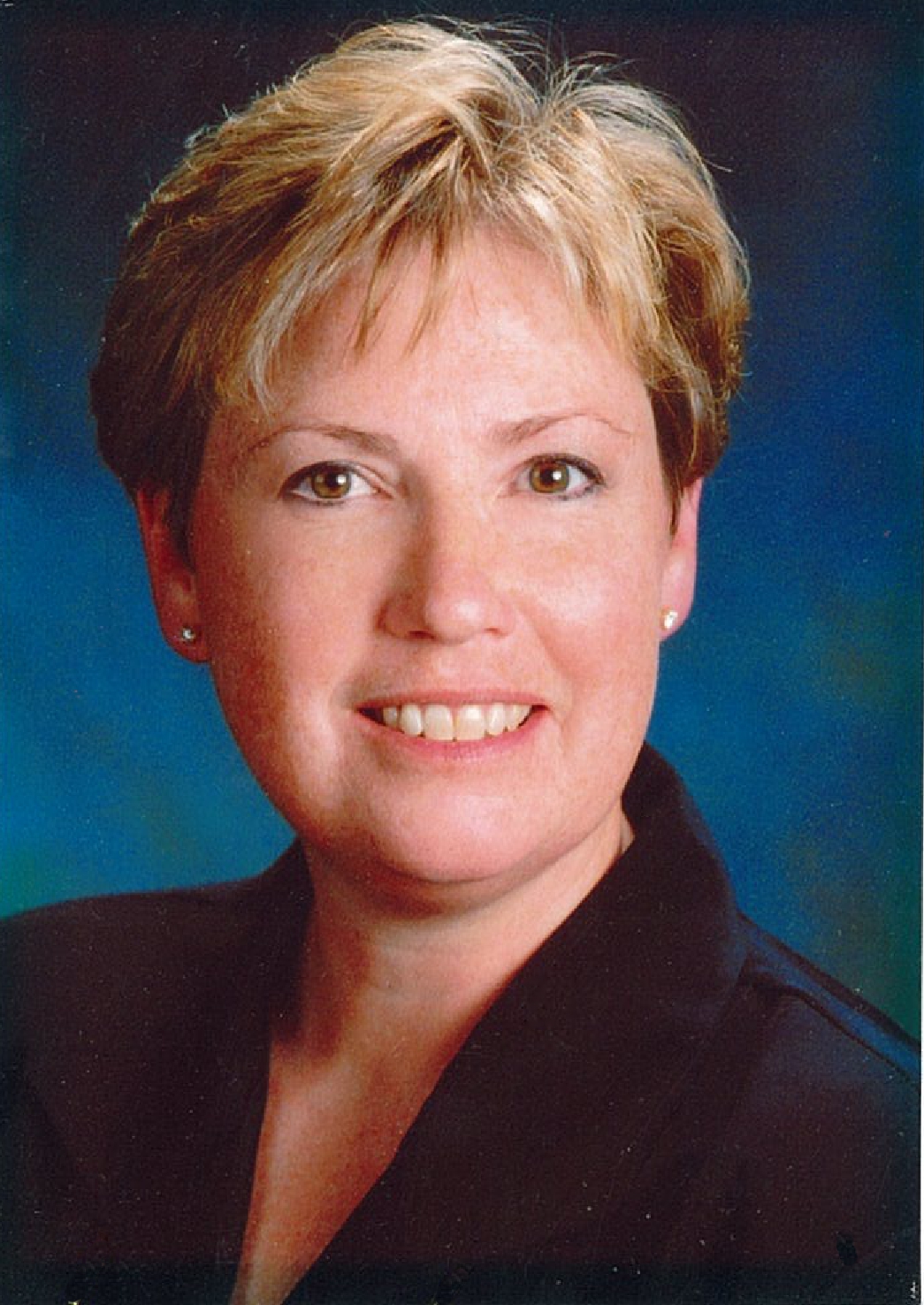 Amy L. Parks, Esq., was appointed to serve as Acting Nevada Commissioner of Insurance upon the July 2, 2015, resignation of Nevada Insurance Commissioner Scott J. Kipper. 
This is the second time Ms. Parks serves as Acting Commissioner as she assumed this roll from August 15, 2011 to October 24, 2011 upon the resignation of Commissioner Brett J. Barratt. 
Parks also has served as Chief Insurance Counsel and Hearing Officer for the Nevada Division of Insurance since the spring of 2009, and Insurance Counsel and Hearing Officer for the Division since August 2004.
As Chief Insurance Counsel, Parks functioned as the chief legal advisor to the Commissioner and the Division, and as direct supervisor of the   Division's Legal and Enforcement Section. 
Throughout her tenure at the Division, Parks has served many times as the Commissioner's delegate during the Commissioner's business travels from the state, and as the Commissioner's delegate at meetings of the National Association of Insurance Commissioners.
Parks received a Bachelor of Science degree in Laboratory Medicine from the University of Nevada, Reno in 1980. 
In December 1995, Parks received her Juris Doctor degree from Northwestern School of Law at Lewis & Clark College in Portland, Oregon. 
Parks was admitted to the Oregon State Bar in 1996 and the State Bar of Nevada in 1997. While attending law school at Lewis & Clark College, Parks won Outstanding Oral Advocate in Appellate Moot Court competition, and received the American Jurisprudence Award in Insurance Law. 
Prior to joining state service as an attorney in 2004, Parks practiced as a private attorney primarily in the areas of mass tort, toxic exposure and medical malpractice litigation.