Insurance Commissioner Scott Kipper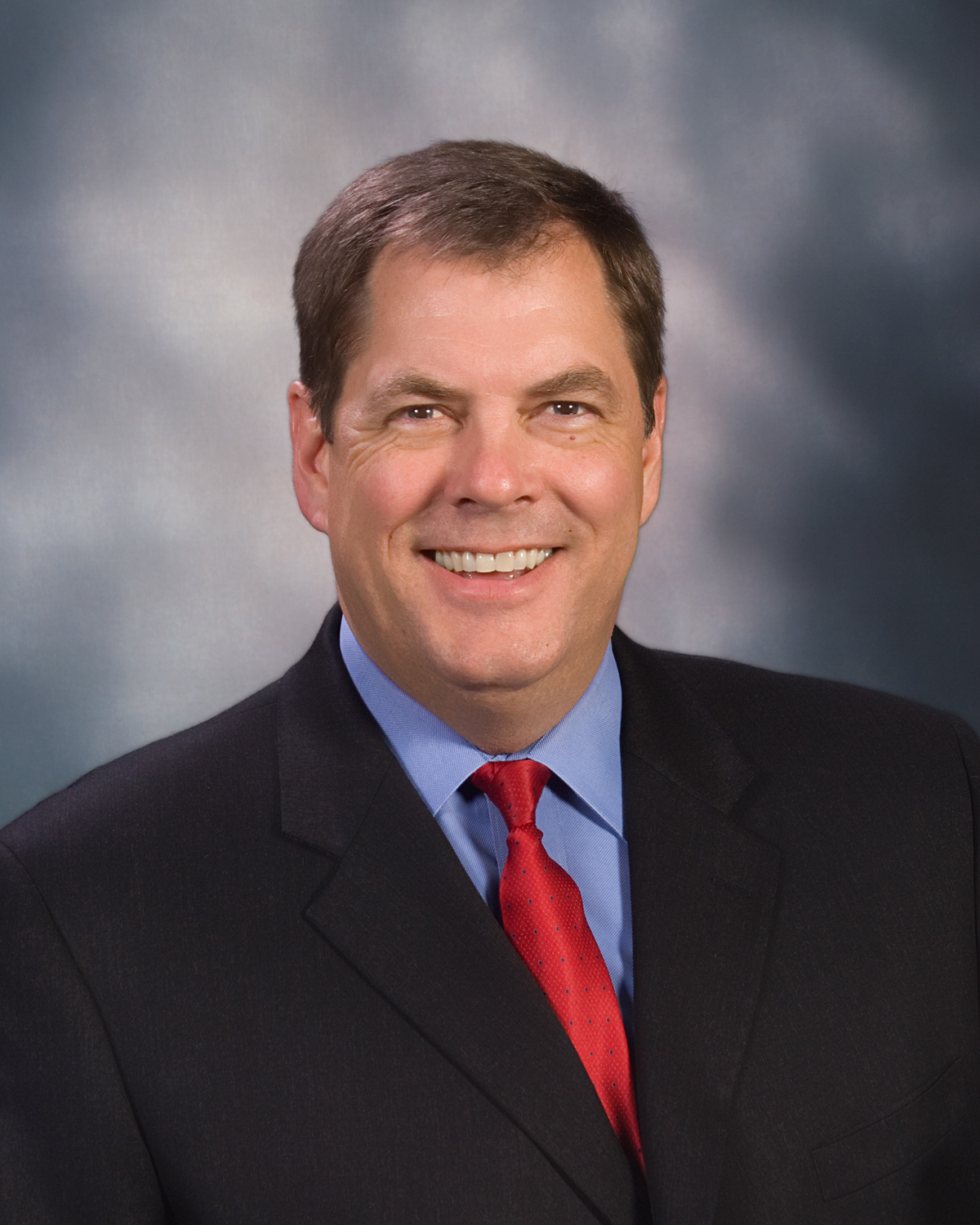 Scott Kipper was reappointed Commissioner of the Nevada Division of Insurance on October 24, 2011. He previously served as Nevada Insurance Commissioner from December 2008 to June 2010.
Commissioner Kipper has vast experience as a regulator. He has served as the Deputy Commissioner in charge of the Office of Health Insurance for the Louisiana Department of Insurance, and as CEO of the State of Louisiana Office of Group Benefits. He also previously served as the Oregon Insurance Administrator.
Commissioner Kipper also worked as the Senior Regional Director for the Health Insurance Association of America and America's Health Insurance Plans from January 2001 through August 2005, where he led legislative and regulatory efforts in a number of states, including Oregon, California, Texas and Colorado.
Prior to his work with HIAA and AHIP, he worked in Washington, D.C., as a health analyst and staff member for the National Association of Insurance Commissioners, where his focus was on senior issues.
Commissioner Kipper began his regulatory career at the Wyoming Department of Insurance, serving nearly five years as a life and health insurance standards consultant, where he conducted form filing reviews, performed legislative duties and served as a liaison for consumers. 
Commissioner Kipper began his career in the insurance industry as an independent life and health agent in Laramie, Wyoming in 1985. He is a graduate of the University of Wyoming, and holds a degree in business administration.