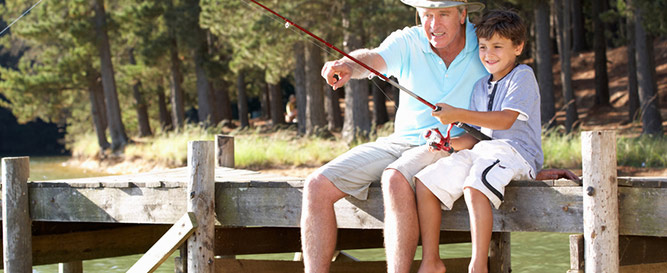 Health Rate Review
The Nevada Division of Insurance is committed to consumer protection and transparency in regards to the cost of your health insurance.
We are committed to making sure that you are treated evenhandedly when it comes to your insurance rates. We do this by reviewing and approving health insurance rate changes. A rate change that is inadequate, excessive or unfairly discriminatory will not be approved.
You can now become a part of the process by reviewing proposed health insurance rate changes and offering comments for us to consider as we review the pending rate changes.
The Affordable Care Act requires rate changes that exceed 10 percent to provide a preliminary justification to the U. S. Department of Health and Human Services. That information can be found at their website.
Read more about the rate review process.  
Nevada's Health Rate Review Program is supported by a grant from the U. S. Department of Health and Human Services