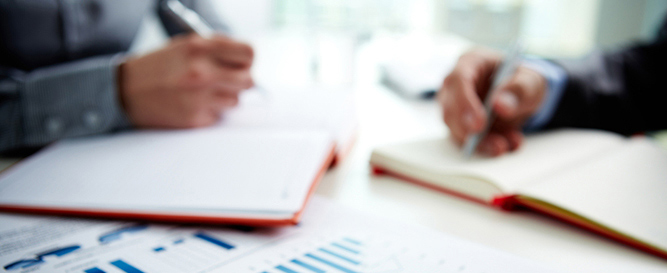 Insurers
Emergency Regulation of the Commissioner
The Following Emergency Regulation of the Commissioner of Insurance was filed on September 14, 2012. Click here to read the Emergency Regulation.
Premium Tax Desk Audit FAQs
Pursuant to legislative mandate Assembly Bill 6, Section 65 of the 2010 Special Session, the Nevada Division of Insurance is required to perform a premium tax audit of all authorized insurance companies. The audit approach will use a desk audit methodology for a premium tax collection period of 2003 through 2009. Premium Tax Desk Audit FAQs
Notice: Company annual renewal invoices (due March 1st) were mailed January 27, 2014.
This does not pertain to renewal for appointments, firms, agencies, brokers, etc. If you do not receive your invoice by February 17, 2014, please contact Lin Riippi.
New Surplus lines Insurers are no longer required to submit filings or pay a fee to the Division of Insurance. Surplus Lines--Eligible Unauthorized Insurers.
The NAIC Quarterly Listing of Alien Insurers is now available online. Pursuant to the federal Nonadmitted and Reinsurance Reform Act of 2010, all alien insurers on the Quarterly Listing are automatically eligible to write nonadmitted insurance in Nevada.
The 2013 Nevada Insurance Market Report provides information on the activities of the Division of Insurance over the past two years. The Report is intended to provide Legislators an understanding of the issues facing Nevada consumers and the insurance industry. Pursuant to Nevada Revised Statute (NRS 679B.410), this report must be delivered to the Legislature no later than February 1 of each legislative session year.

As an agency that is first and foremost a consumer protection agency, all of our regulatory activities are intended to benefit consumers of insurance in Nevada. This is evident in the $8,189,363 recovered for consumers and insurers in 2011, and $6,335,647 recovered for consumers and insurers in 2012. As this report will detail, this is just a small snapshot of the activities of the Division.
Standard Form to Document Consent to Towing
On September 14, 2012, the Commissioner of Insurance adopted by regulation a standard consent form to document the permission of the vehicle owner or the owner's authorized representative to an insurer's towing of a motor vehicle in certain circumstances. Insurers are required to obtain and document the consent of the vehicle owner or owner's authorized representative, prior to the towing of the vehicle, as provided in the new laws pursuant to NRS 706.4481 and NRS 690B.037. Insurers must either use the standard consent form adopted by the Commissioner or file with the Commissioner for approval a form with substantially the same content.
New Assessments for Insurer 
The Fund for Insurance Administration and Enforcement, established by the 2009 Nevada State Legislature, places new assessments on insurers and producers. For more information, please see Nevada Revised Statute 680C.
Annual Renewal Requirements
Company Licensing
Financial Statement Checklists
Electronic Payment Form
Effective April 1, 2013, the State of Nevada, Division of Insurance will have a new bank account, click here for new instructions and account information.
Company Forms
Medical Discount Health Plans
Entities that provide discounts on health care and services are required to register with the Division of Insurance before conducting business in Nevada.
Holding Companies