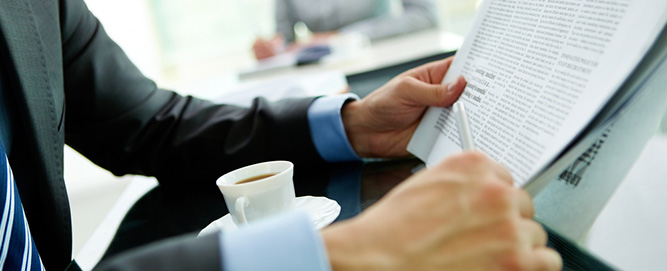 News and Notices
In this section you will find information about all of the Division's meetings, hearing, publications, regulations, notices, bulletins and press releases.
View the Division's Press Releases. 
If you are a member of the media with questions about insurance in Nevada please call or email Jake Sunderland, public information officer for the Nevada Division of Insurance at (775) 687-0772.
Public Records Request
For information on how to submit a public records request, please see the Division's policy here.