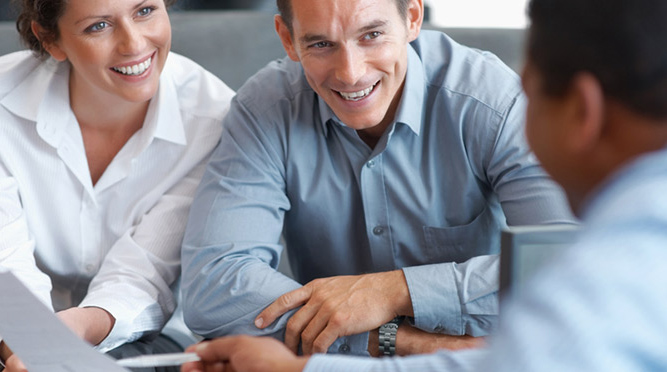 Licensing
The State of Nevada, Department of Business and Industry, Division of Insurance (Division) strives to maintain the integrity of the insurance industry by the creation, implementation and enforcement of laws relating to the examination and licensing of individuals and business entities conducting insurance business in the State of Nevada.
In an ongoing effort to streamline the licensing process, the Division has implemented and encourages the use of its electronic functionality. These electronic services are efficient, generally paper free, and can expedite the licensing process including the capability of the applicant being able to print their own license online once the license has been approved by the Division. 
Information on this site includes instructions on how to obtain a resident or nonresident license, pre-licensing and continuing education requirements, and various online services. Click the links to the left to access more information.
You may search for a licensed producer by utilizing the Division's Nevada License Verification Tool. For a more detailed license search you may also search for a producer through Sircon. 
---

Licensing Form
The most common Licensing forms have been provided below, however, as indicated above, the Division recommends the use of electronic functionality whenever possible.  Forms with online equivalents that will accomplish the same task are followed by the notation Available Online! that will link to the appropriate online form or instructions when clicked.
Individual Producers, Surplus Lines Brokers & Exchange Enrollment Facilitators
Producer & Surplus Line Broker Firms
Adjusters and Motor Vehicle Damage Appraisers
Bail
Other Specialty License Types