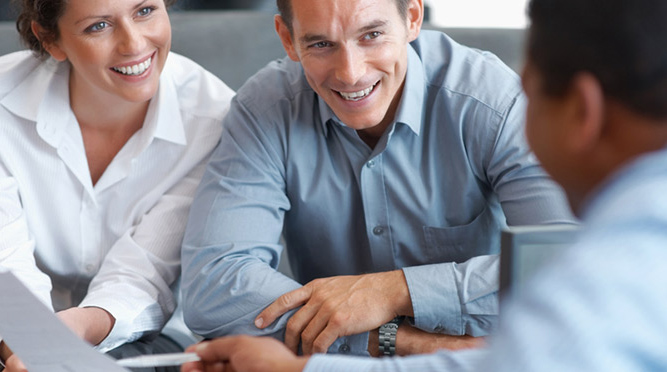 Licensing
The Nevada Division of Insurance (Division) maintains the integrity of the insurance industry by the creation, implementation and enforcement of laws relating to the examination and licensing of individuals and business entities conducting insurance business in the State of Nevada.
In an ongoing effort to streamline the licensing process, the Division has implemented and encourages the use of its electronic functionality. These electronic services are efficient, generally paper free, and expedite the licensing process. 
Information on this site includes instructions on how to obtain a resident or nonresident license, pre-licensing and continuing education requirements, and various online services. 
Click the links to the left to access specific information about licenses and licensing services.