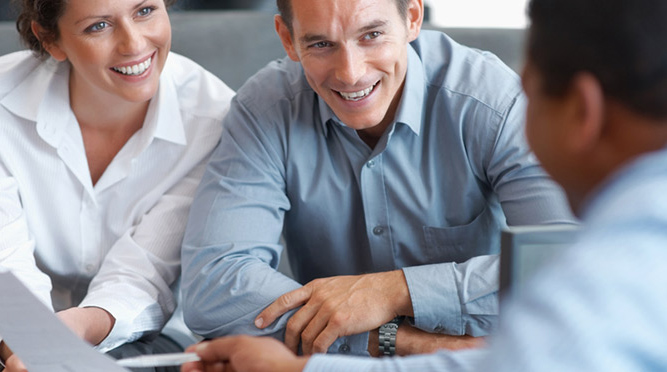 Licensing
The Nevada Division of Insurance ("Division") maintains the integrity of the insurance industry by the creation, implementation and enforcement of laws relating to the examination and licensing of individuals and business entities conducting insurance business in the State of Nevada.
To streamline the licensing process, the Division has implemented and encourages the use of its electronic functionality. These electronic services are efficient, paper free, and expedite the licensing process. 
Information on this site includes instructions on how to obtain a resident or nonresident license, pre-licensing and continuing education requirements, and various online services. Click the links to the left to access specific information about licenses and licensing services. 
Current COVID-19 Accommodations 
Testing & Fingerprinting:
Pearson VUE Owned sites in Reno, Las Vegas and Third-Party test centers continue to be open at 50% capacity. Fingerprinting is available at Pearson VUE owned sites in Reno & Las Vegas. For testing information please visit https://home.pearsonvue.com/nv/insurance. For scheduling a fingerprint appointment, please contact IdentoGo at (866) 761-8069 or visit their website at https://www.identogo.com/. Should Pearson Vue not be available, please contact one of the listed vendors provided in the Division's Licensing FAQ sheet. 
Continuing Education: 
The Division is waiving proctoring for self-study continuing education classes only through March 31, 2021. The licensee is required to take the exam at the end of the course if the exam is part of the coursework.
The Division strongly encourages licensees not to wait till the last minute to complete their continuing education requirements. Continuing education is due by the due date on their license, as the Division gives licensees a three-year license. 
Renewals:
The Division continues to offer an electronic means for all licensees to meet their statutory requirements to maintain their license.
Because of COVID-19, the Division's primary communication with licensees is electronic; the Division encourages licensees to verify their contact information and update any information (i.e., address or email).
Nevada Revised Statutes require licensees to complete their continuing education requirements before their due date on their license.
Per NRS 638.261(6), a licensee shall inform the Commissioner of each change of business, residence, or electronic mail address, in writing or by other means acceptable to the Commissioner, within 30 days after the change...
Licensees receive a courtesy reminder 90-days prior to the expiration of their license.
Online services:
Sircon: https://www.sircon.com/landingPages/states/nevada/content.jsp
National Insurance Producer Registry: https://nipr.com/
The Licensing Section is available by email to help you with your licensing needs daily.
If you need help, please call or email a staff member below:
Producer Licensing
Includes: Producers, Surplus Lines Brokers, Motor Club Agents, Insurance Consultant and Exchange Enrollment Facilitators.
Imelda Arroyo (last names beginning A through F) - iarroyo@doi.nv.gov or 775-687-0727
Darah Shatswell (last names beginning G through M) - dshatswell@doi.nv.gov or 775-687-0723
Lindsey John (last names beginning N through S) - Ljohn@doi.nv.gov or 775-687-0717
Tanya Lyons, (last names beginning T through Z) Producer Licensing Supervisor - tlyons@doi.nv.gov or 775-687-0722
Specialty Licensing
Includes: Adjusters, Bail, Cemetery, Escrow, Funeral, Independent Review Organizations, Managing General Agents, Motor Vehicle Damage Appraisers, Reinsurance Intermediaries, Title, Utilization Review, Viatical, External Reviews and Service Contract Providers.
Nancy Curnow ( Individual applications, Renewal for Individuals, Specialty & Firms) - ncurnow@doi.nv.gov or 775-687-0725
Lisa Smith, Specialty Licensing Supervisor (Firm Applications) - lsmith@doi.nv.gov or 775-687-0721
Licensees are encouraged to monitor www.doi.nv.gov for licensure updates.