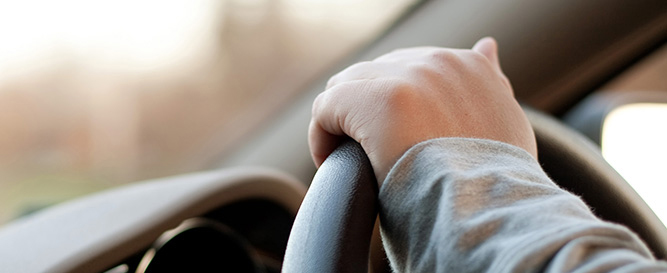 Consumers
The Consumer Services Section of the Nevada Division of Insurance protects Nevada consumers through enforcement of Title 57 of the Nevada Revised Statutes pertaining to insurance. The Section responds to approximately 25,000 consumer inquiries per year regarding the activities of insurance companies, insurance agents, bail agents, title agents, and other regulated entities. Through consumer advocacy and compliance investigations, the Consumer Services Section recovers millions of dollars for Nevada consumers each year.
In addition to being the primary consumer protection agency for the business of insurance in the state, Consumer Services is also responsible for providing the public with insurance information and assistance through educational materials and public liaison efforts.
We urge all consumers who are having trouble to try to resolve any problems with their insurance company or agent first. In the event that assistance is needed, consumers can contact our local offices or file a formal complaint.
Consumer Services can investigate your case and attempt to facilitate resolutions with your carrier or producer. Consumer Services cannot:
Determine liability or valuation
Force a carrier to provide coverage
Force a carrier to change a coverage decision
Get involved in settlement negotiations
Pursue complaints involving attorney represented consumers
For DMV lapse of coverage, consumers must provide:
Copy of DMV notice
Proof of current insurance
Receipts
Login to Your Existing Complaint
Contact Information
Las Vegas Office
3300 W. Sahara Ave., Suite 275
Las Vegas, Nevada 89102
Ph: (702) 486-4009 Fax:(702) 486-4007
Carson City Office
1818 East College Parkway, Suite 103
Carson City, Nevada 89706
Ph: (775) 687-0700 Fax: (775) 687-0787