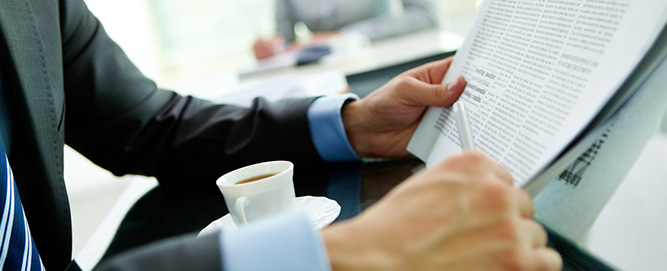 News and Notices
In this section you will find information about all of the Division's meetings, hearings, publications, regulations, notices, bulletins and press releases.
View the Division's Press Releases. 
Media Contact:
If you are a member of the media with questions about insurance in Nevada please email your questions in writing to Liz Martins and your request will be responded to as soon as possible.
Public Records Request:
For information on how to submit a public records request, please see the Division's policy here.