Educator Reference Library
The Basics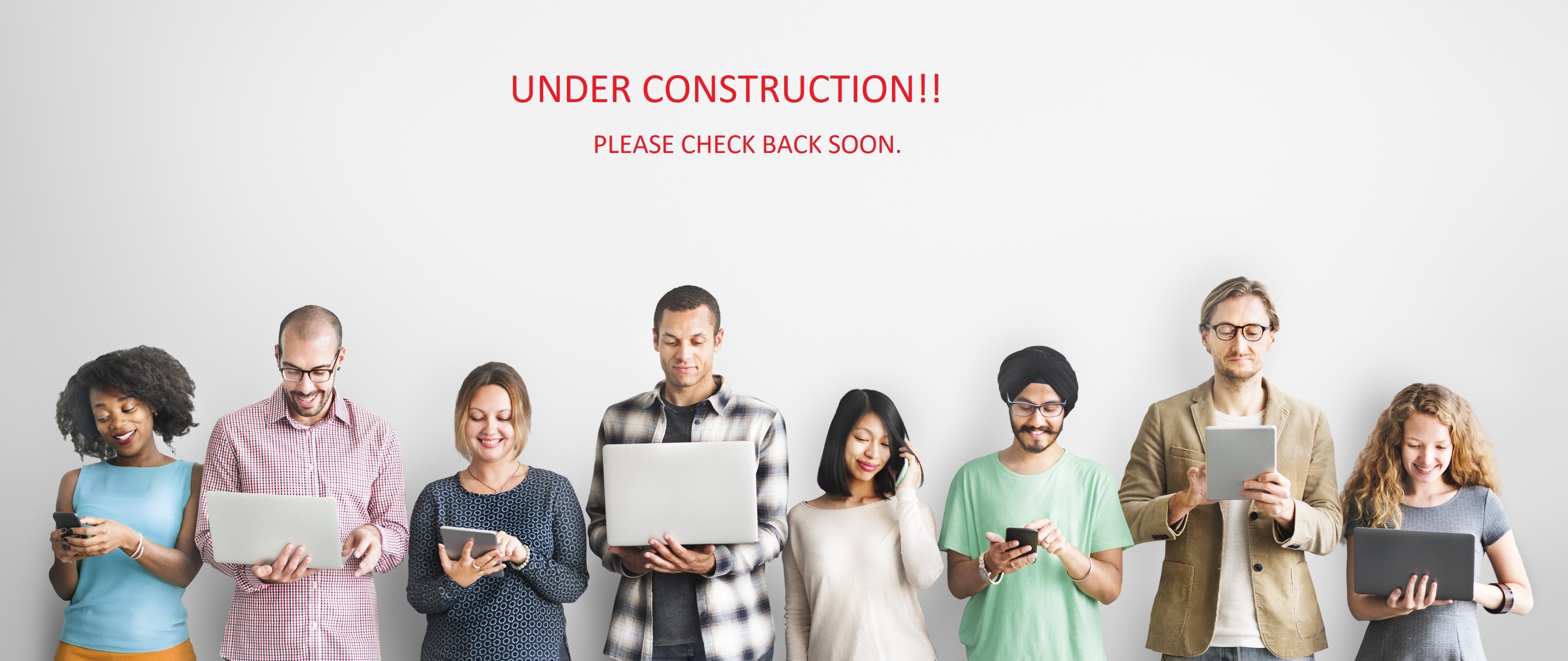 ---
Auto
 







Nevada Consumer's Guide to Auto Insurance Rates





This guide describes auto insurance terms, the underwriting and rating processes, credit-based scoring, discounts, and types of coverage. It also includes rate comparisons from insurers for two sample vehicles and several policyholder situations.
---
Health
 







How to Buy Health Insurance Consumer Guide



This short guide covers the importance of health insurance, what is covered, and choosing a plan appropriate to your life.  It also examines the costs and fees of typical plans.
Supplemental – Accredited Schools Online provides an article on
                             Health Insurance for College Students & New Grads.
Supplemental - www.medicare.gov
Lookup tool - Nevada Health Insurance Rates
---
Home and Property
   
 

The Guide to Home Insurance includes descriptions of typical coverages, optional coverages, factors affecting premiums, and shopping tips. 

 

 
 
 
Lookup tools - Home Insurance Policy Forms and Title Insurance Rates
---
Life
COMING SOON!Nevada Consumer's Guide to Life Insurance- In addition to explanations of the types of life policies, this guide includes recommendations for purchasing policies and consumer protection.
Life Happens is a non-profit organization that provides consumer education, including coverage and purchasing information, calculators, and videos.